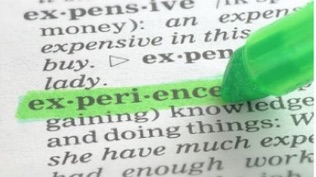 Principle Plastics are fortunate to have some of the most knowledgeable and experienced toolmakers and tooling specialists in the country with practical tool manufacturing experience in the UK, Germany, Australia and South Africa
We have developed longstanding partnerships with a limited number of quality toolmakers in China and Korea while we also have a very capable facility in-house which we regularly use to manufacture specific smaller tools. Our in-house facility has effectively manufactured hundred's of tools over the last few decades.
Our detailed and rigorous tool development, management and validation processes ensure that our tools meet both our customers and our production requirements.
Machines
CNC
CTEK 2585 (2500 x 850)mm
2400kg Leadwell V40 (1000 x 500)mm
EDM
Bemato S550 – (500 x 400)mm
Maximart V23 – (300 x 200)mm
Surefast Portable EDM
Milling Machines
Bemato 9VMS – (1000 x 450)mm
Standale 3VM – (800 x 400)mm
Radial Arm Drills x 2
Centre Lathe x 3
Welding
Fronius TransTig 1750
Orion 5 series MicroTig